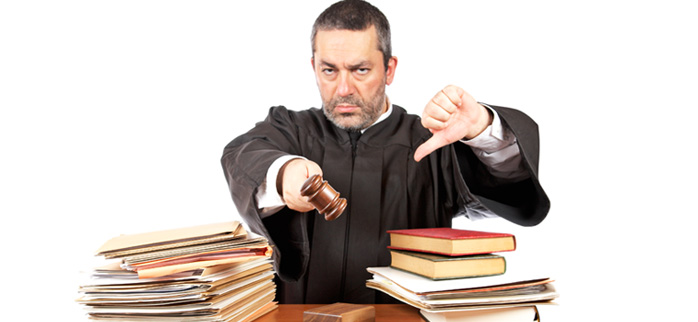 There are a number of reasons why a judge might deny bail to a defendant.
By definition, bail is "a sum of money, usually posted by a surety or bail bondsman with the court's permission, as security for a defendant's appearance in court." This means that when a defendant posts bail, the surety or bail bondsman is guaranteeing the defendant's appearance in court.
A judge could deny bail if he thinks there's reason to suspect that the defendant is likely to commit another crime while he's awaiting trial. In some circumstances, it could also result from multiple offenses committed by the defendant.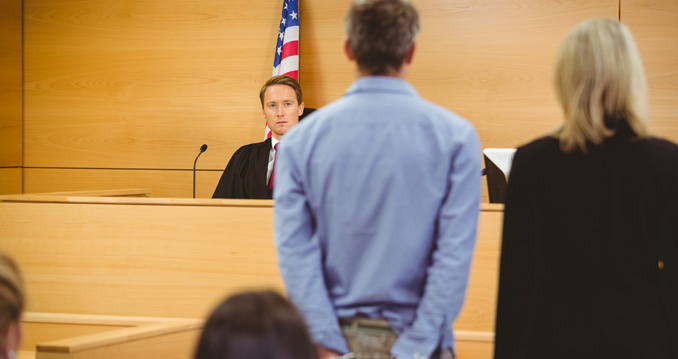 A judge can deny a defendant's bail in a number of circumstances. Some of the most common reasons include:
Risk of flight
Risk of danger to others
Risk of danger to the community
Risk of destruction of evidence
Risk of interference with witnesses or obstruction of justice.
In some cases, a defendant could be released without having to pay anything to act as bail. However, if the judge believes the defendant has a history of failing to appear for court, he may be denied any chance of getting bail. Judges also need to look at the defendant's ability to pay bail, and they may deny his application if they believe the defendant doesn't have enough assets to pay a fee or he can't afford to pay.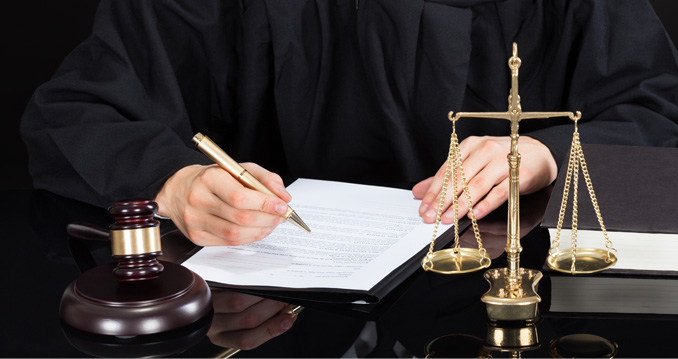 If a judge denies you or a person you know bail, he had to provide written reasons for doing so. At this point, you have 24 hours to file an appeal and request a higher court to review your case. In most cases, the bail hearing is held in the jail prior to the defendant's initial appearance. The next step is to visit with your attorney and figure out what your next move should be. It often makes sense to appeal the judge's decision to a higher court so that you can keep fighting until your case is resolved.
For further advice regarding your individual situation, contact Angel Bail Bonds for bail assistance in the state of California. Call us at (800) 224-5911 or visit https://angelsbailbonds.com/contact-us/ to find your local bail bondsman.