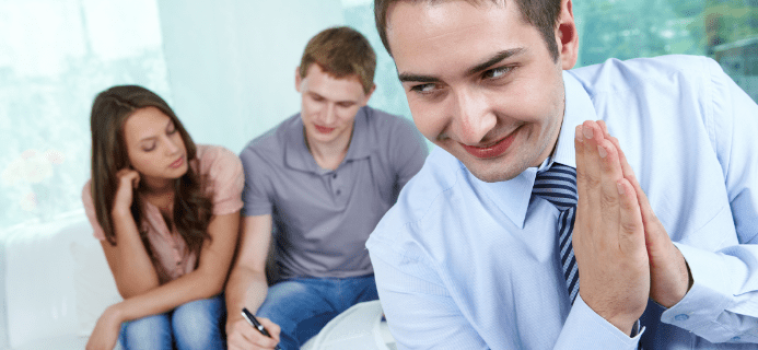 How to Avoid Bail Bond Fraud Scams
If you are contacted out of the blue by what appears to be a reputable bail bondsman, you must avoid taking anything he or she says seriously. Typically, they'll claim that your jailed loved one will be freed within a certain time frame and that you need to send them some money urgently. They're not actually doing anything to remove your relative from jail, however, and in fact, if you've paid them any money at all, it's likely that they will be taking far more than that from you when you try to send a message to your incarcerated loved one.
There is no real reason why you should ever pay any bail bondsman. The process of getting your loved one out of jail is absolutely free. They can get out on their own at no cost to you as long as you aren't responsible for them missing anything important. Bail bonds services only help those who can pay for them, which means they could charge you thousands of dollars or ask you to take out a loan.
You should never have to send money to a loved one in jail because he or she can't contact an attorney. If you find yourself having to send money to a friend behind bars, make sure that the reason is because it actually is a legitimate need. If your loved one doesn't need an attorney, he or she is likely being scammed by one of these so-called bail bondsmen.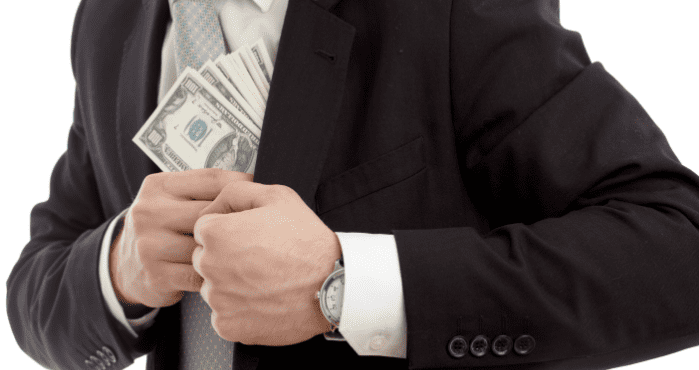 It's hard to picture someone committing fraud when they're trying to help a loved one out.
Unfortunately, there are a lot of shady bail bondsmen out there looking to take advantage of people who need help. How can you protect yourself?
Here's what you need to know.
Always pay with a check, credit card or cash.
Take down the name of the person you spoke to – dates, times & details.
Ask for a receipt.
When your loved one is released make sure they give you their information so you can follow up with them.
Ask questions and don't be afraid to speak up if you're uncomfortable with the process.
Who issues a bond?
If your loved one is released by a bail bondsman, it was issued by a bail bondsman, not the court system. The bail bondsman is putting up money in order for your loved one to be released.
How does the bail bond process work? When your loved one gets arrested, the arresting agency will file a "bail" amount with the court and the court will set bail. The bail amount is set based on the crime for which your loved one is suspected to have committed and the likelihood that he or she will turn up in court for trial. The bail amount is then paid to the court in order for the accused to be released in jail until his or her trial date.
When are bonds issued?
A bondsman may issue a bond at any point during or after the bail process. But there is only one time when a bondsman is able to issue a bond on behalf of the person who has been arrested: when the accused is arraigned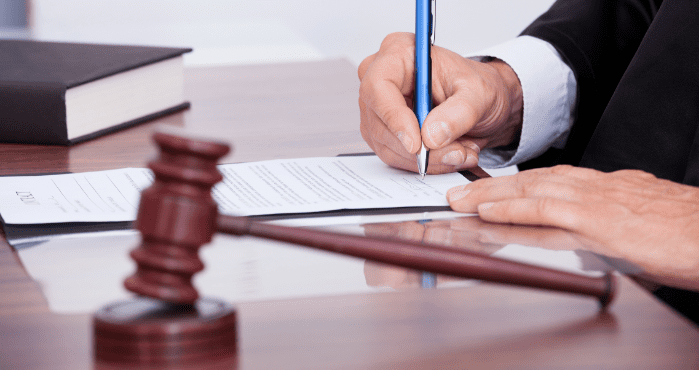 Where are bonds signed?
There are two types of bonds: surety bonds and release bonds. A surety bond is only signed by the bondsman who signed the bail bond agreement and the person who was arrested. A release bond is signed in front of a notary public and a judge.
Can a bondsman sign for more than one person? A bondsman can only sign one bail bond agreement at a time. However, the bondsman can sign a bail bond for each family member (such as a wife or husband) who was arrested at the same time, as long as the total sum of bails does not exceed the legal limit of each bail bondsman's license.
Can a bondsman withhold payment? A bail bondsman cannot withhold payment on the bail bond agreement unless a warrant has been issued for your arrested family member's arrest or the bail bond agreement has been breached. Once the warrant or breach of agreement has taken place, the fee for the bail bond agreement must be paid immediately. If you believe the bail bond agreement has been breached, contact the bail bondsman immediately and let them know the situation.
Can a bondsman return the bond? Once your arrested family member is released from the jail, he or she must contact the bondsman to hand over the bail bond agreement. Once the agreement has been returned, the bondsman must return the $1, 000 "prepayment" fee you paid to the bondsman and refund any money you paid in excess of 10 % of the total bond amount.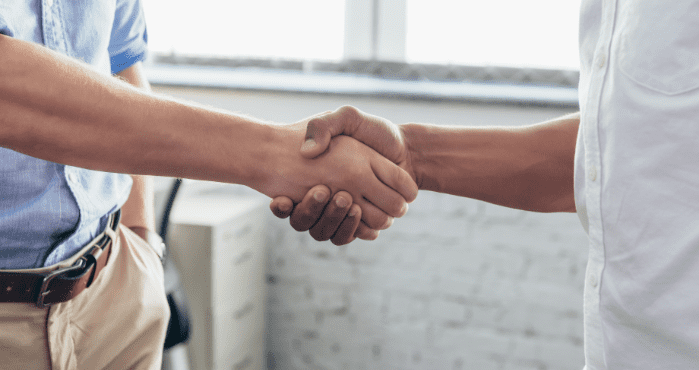 How to choose a trustworthy bail agent
When choosing a bail bondsman make sure you know their terms before you agree to them. Look for a bail bondsman that will:
Give you a 24/7 emergency number.
Be available to meet your release needs at any time and location throughout the state of California.
Not charge excessive premiums or hidden fees.
Offer no collateral or cosigners required to get your loved one out of jail.
Be licensed with the California Department of Insurance.
Not charge you an additional fee for a payment plan or late fees.
Not charge for their work until they get you or your loved one out safely.
Accept payment via check, cash or credit card and offer payment plans if necessary.
How to Identify Bail Bond Fraud
Here's a list of red flags that indicate you may be dealing with a bail bond fraudster:
The person says they work for a law firm or they work for the government.
The person refuses to meet with you face-to-face.
The person refuses to provide you a written contract
The person refuses to provide you with their identification or address.
The person claims the process is easy and not time consuming.
The person claims to be bonded by a large corporation like a bail bonds company.
The person offers to pay all of the bail fees but asks that you pay him or her back at a later date (this is known as "loan sharking" and is illegal).
The person asks you to pay via wire transfer or money order instead of cash or check.
The bail bondsman refuses to let you obtain a copy of your loved one's arrest information.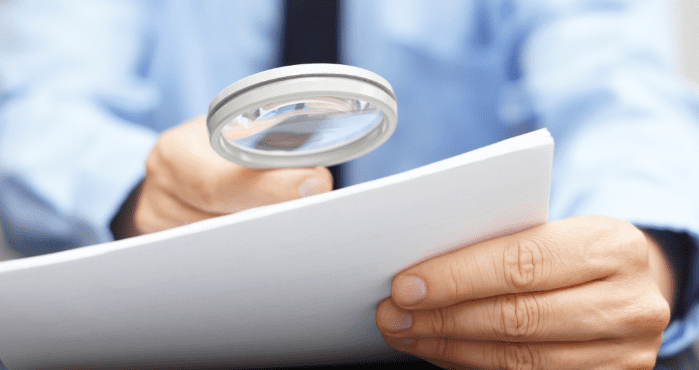 Should you ever run into any of these types of suspicious people you can report them to the CA Department of Insurance-Bureau of Insurance Fraud or to the California Attorney General's Office. Scam websites also exist for these types of services, so be careful. Be sure to ask them about their license verification and their 24/7 hotline and if their bond is 100 percent satisfactory.
To find a dependable bail bond agent in California, visit Angel Bail Bonds site angelsbailbonds.com or call at (800) 224-5911 for further assistance with a FREE consultation.
Angels Bail Bonds delivers affordable legal help to you, your friends and families. We're available 24 Hours and provide professional service to answer all your questions including what bail is and how it operates.