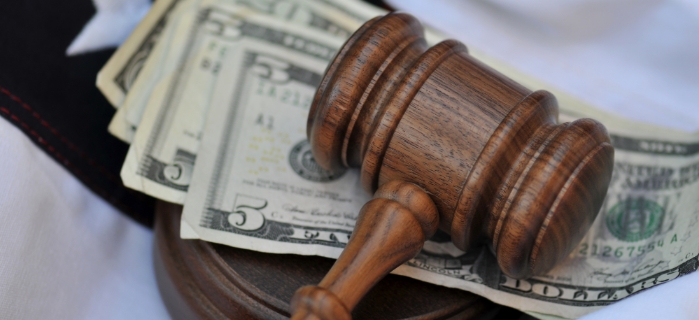 The cost of bail may exceed your financial resources at any given moment. But if you need bail services or help to get a family member out of jail and back home again, we're here for you. We cover all of Southern California, including Los Angeles. We handle all the required documentation and procedures low-income defendants may need and complete their cases in about 20 minutes. Once that's done, your family member could be released from police custody within a few hours, depending on the detention center.
Getting Bail Bonds with No Money or Low-Income
The amount of money required to post bail can range anywhere from a few hundred dollars to tens of thousands of dollars. It is often impossible for an individual to pay such a large amount, which means that their loved one would have to remain in jail until the conclusion of their case. This is unfair since those who are accused of crimes are presumed innocent unless they are found to have committed the crime.
Our staff is here to assist families with modest incomes and individuals who do not have the financial means to get their loved ones out of jail, allowing them to enjoy the benefits of being free from the custody of the police.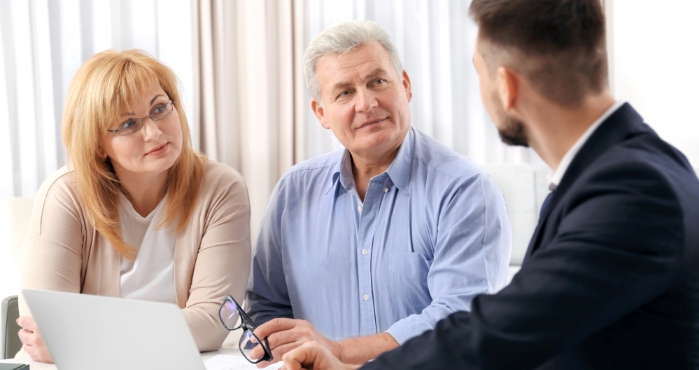 $500 Down Bail Bonds
Sometimes the only way for you to get out of jail is to pay bail. You will have to postpone your plans until you can find the funds, which may require the sale of possessions.
This won't be necessary with a $500 down payment for bail. It's the equivalent of putting $500 down when financing a car. After your release from jail, you will be required to make a series of payments to cover the remaining balance.
As an example, the judge may decide that you need to post bail in the sum of $50,000. A $500 down bail bond requires only $500 of the total price to be paid up in advance. Over time, you'll make regular payments until you've paid off the remaining $4,500.
No Money Down Bail Bonds
This is especially useful for high bail amounts since it could be challenging for someone to come up with thousands of dollars quickly. It might also be useful for lower bail amounts if the arrested person is unable to get funds for just a few practical reasons.
If you use this service, you will still be charged 10%, but you will pay less than if you had used another kind of service. It is possible to post this bail if the bond is small and you have good credit, and you can pay the fine immediately or a few days after being freed.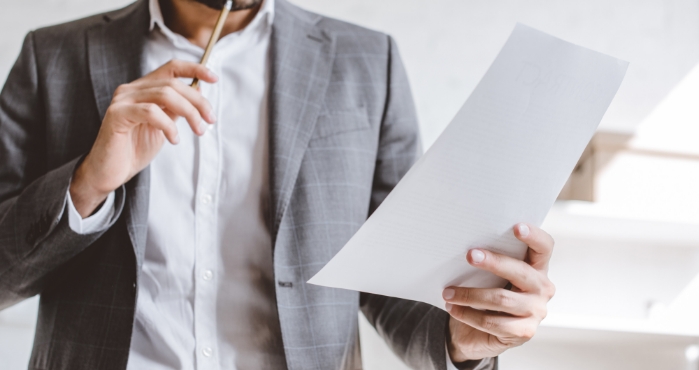 When Do the No Money Down Bail Bonds Apply?
In general, there are two circumstances in which no initial cash payment is required for bail bonds:
The amount of bail is not very high:

People with credit scores of 680 or higher are eligible to apply for this. They can get their loved one out of jail without having to pay any money, but they will have to pay the normal 10% premium either when they get their loved one back or within a week.

The individual is able to provide collateral:

The individual who is acquiring the bond can use property—such as their house— as collateral if they choose to go this route. This ensures that the whole amount of the bond will be paid back over the course of time. This option is often reserved for bail payments that are quite high.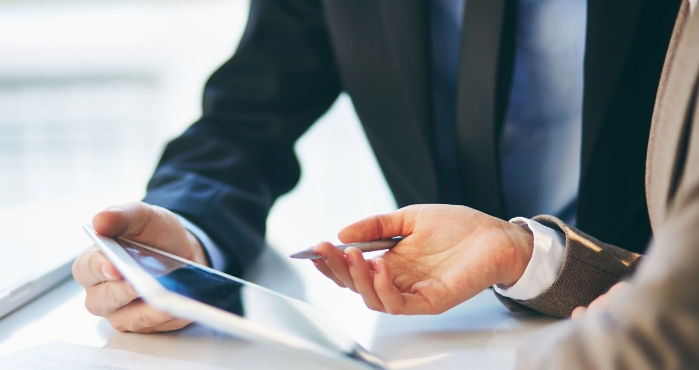 Are There Any Other Payment Plans?
There are also the following available plans:
1% bail bonds:

If this is a person's first arrest, they can be eligible for this alternative. They would only have to pay 1% of the charge up front, with the balance due afterward.

If a person has a co-signer or OAC, they may choose to

use 2% bail bonds

. They would have to pay 2% down right away and the remaining 8% afterward.
We could still help you even if you lack the collateral to obtain a bail bond without money. To discover more about all of our payment options, contact us right away.
When is 1% bail bonds available and when is it not?

The following types of cases most frequently involve 1% bail bonds: 
DUIs 

DUI with Accidents

Abusing children

Disobeying court orders
Note: Approvals for financing bail bonds are assessed on a case-by-case basis. Payments plans often do not accept SSI, poverty, Cal-works, or disability insurance income.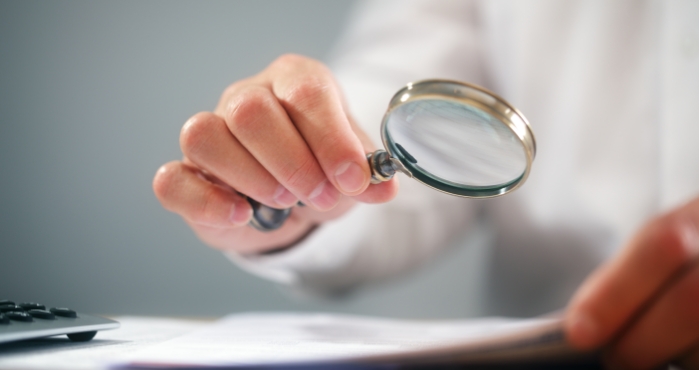 Financing for 1% bail bonds and payment plans are not offered in the following situations:
FTA warrants.

Fraud.

Petty theft, pimping, pandering, and prostitution.

Under $10,000 bonds.

Warrants from other states.

Identity fraud.

Warrants from other counties and states.

Outside of California bonds.
At Angel Bail Bonds, our mission is to assist people in being released from jail so that they do not have to wait days, months, or even years behind bars. Because people who are out on bail are not subject to the same restrictions as those who are detained, they are able to spend more time with their loved ones. In addition to this, it improves their access to a lawyer who can assist them in developing a combative strategy.
Contact Angel Bail Bonds and ask us to guide you on the bail bond options for low-income defendants. Our team is ready to help 24/7!