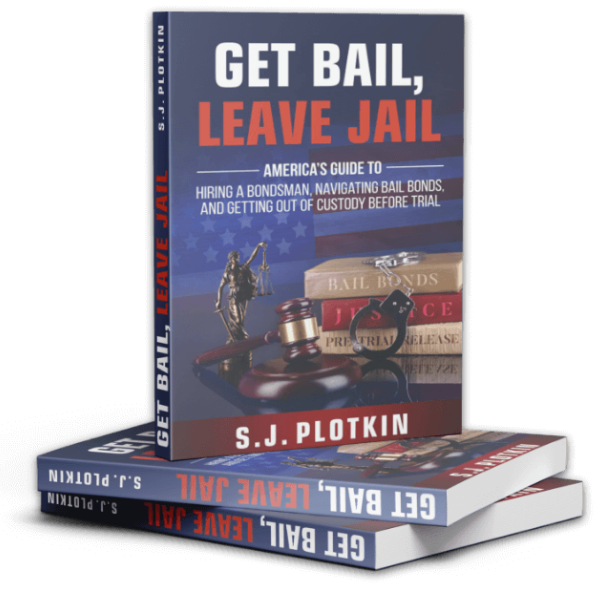 Get Bail, Leave Jail
When you or someone you care about is incarcerated, your priority is to secure a safe release as soon as possible. This can be overwhelming. You may feel rushed and might make bad decisions based on incomplete or inaccurate information—decisions that carry serious long-term consequences.
Get Bail, Leave Jail helps Americans safely navigate legal accusations, arrests, bail bondsmen, and the most complicated court procedures. Its guidance stems from more than 60 years of family experience in bail, working with thousands of people in need, countless criminal defense lawyers, and all manner of law enforcement and court officials.