Get Real Help Now!
No matter what the time of day or night, Angels Bail Bonds is here for you.  We are open 24 hours a day, 7 days a week. 365 days a year. We never close.
You can be approved for up to a $500,000 bond within 15 minutes
We are where you need us to be. Most of our offices are located just minutes from the major jails such as the downtown LA County Jail, LA Men's Central Jail, West Valley Detention Center, Riverside County Jails, Orange County Jails, and Lynwood Regional Jail.
Our knowledgeable and licensed bail bond agents will come to your home, office, or jail at no extra cost.
We offer nationwide service for bail bonds so you can bail someone out regardless of where you are.
How to Choose the Right Bail Bondsman?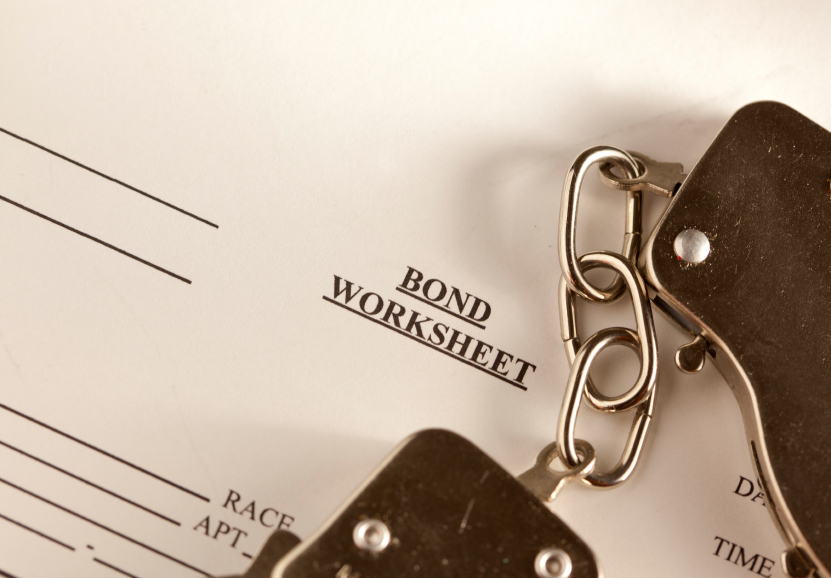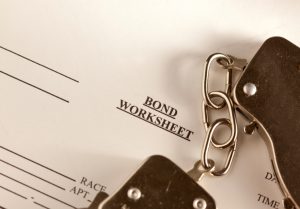 By this point, you've probably gone through a bunch of different bail bond websites, and they're all starting to sound the same. There are many Los Angeles bail bonds agents in Southern California, but none have the extensive history of Angels Bail Bonds.
We know this isn't an easy time for you and the stress of picking between different bail bondsmen is only adding to your burden.
We'd like to make your life easier by providing you a hassle-free experience like we have done for thousands of families all over Los Angeles and Orange County, during the last 50 years.
But don't just take our word for it on faith alone. Here's what some of our satisfied customers have said about our service:
While any bail agent can get your friend or loved one out of jail, not everyone offers the same level of compassionate service and competitive terms that we offer.