Orange County Bail Bonds – Get Real Help Now!
Angels Bail Bonds provides Orange County Bail Bonds services. We have helped numerous Orange County families with bail services for almost 60 years.
We are available 24/7 – call Angels Bail Bonds now on our bail hotline!
Hablamos Español – Spanish-speaking agents available
Approval up to $500,000 in minutes
All major credit cards and BitCoin accepted
Exclusive financing is available and provides payment plans
Cheap and affordable rates that come with a 100% money-back guarantee
No money down and no collateral necessary options available
We are a Top "Trusted Business" on the Expert Bail Network
We can meet you at your home or office
We are minutes from Orange County Jail
Best A+ Rating with the BBB
You can also find detailed bail bonds information on our website as well as bail bond process for one of your financing options. What allows us at Angels Bail Bonds to obtain a prompt bail bond is our thorough understanding of the jail system, release process, legal functioning, court appearances, and the arrest procedure. Each of our Orange County Bail Bondsman understands that a fast and quick bail bond can prevent a family member from undergoing a lot of trouble and trauma. As part of the bail service, our Angels Bail Bonds bondsman will provide you with relevant, important bail bonds information and its whole process.
Locations in Orange County We Serve:
Santa Ana Bail Bonds
Laguna Beach
With over 15 bail bonds locations in Orange County to assist you
Our primary location is steps from the Jail.
Angels Bail Bonds Orange County
1108 W 5th St
Santa Ana, CA 92703

Orange County Bail Bonds
How Do Bail Bonds Work?
When you or a loved one is arrested and charged with a crime—a felony, misdemeanor, or warrant—, there is usually bail set that will release the person until they are called back for a hearing. Bail in California can range widely, with a simple DUI at around $15,000; a DUI with an accident is $50,000. To increase the chances of getting a deal with a lower bail rate, we recommend consulting the matter with a defense attorney, which can be assigned to you by the court in case you don't have one. In the event that defendants don't have enough money to post bail, they can render the services of bail bondsmen or bail bonds agents to put up a percentage of the cost of the bail in the form of a surety bond.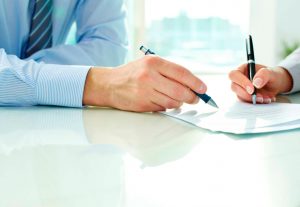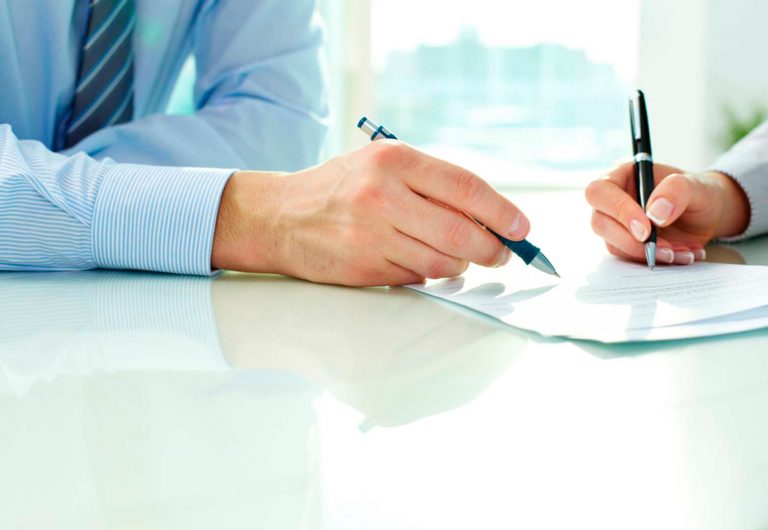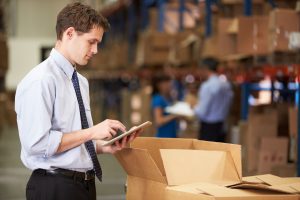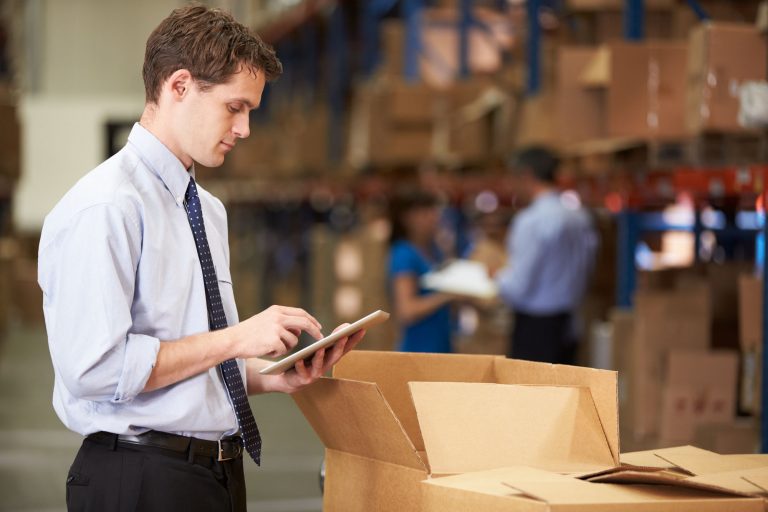 When someone gets arrested, they are taken into custody and booked. The bail bond booking procedure can be a lengthy process and may take many hours, depending on the facility and other factors.
After being arrested the defendant is taken to a detention center at the local police station and put through a booking process. Booking is a way to document the incident and identify the person arrested. During booking the police will determine the true identity of the person arrested, if they are wanted for any other crimes, record the activity and history of the arrest, and determine if the defendant can be released or required to have bail set.
If you are arrested, you should expect the following procedures:
Personal information – the booking officer will ask you for your name, phone and social security number and address. They will also ask who your next of kin is.
Your Photo – They will photograph you (a "mug shot") for the records.
Your personal property collected – All your personal items will be taken and saved in a safe place. Your wallet, jewelry, and everything will be collected, and you will be issued a receipt. These belongings will be given back to you leave (unless you had an illegal substance or items used as evidence).
Fingerprinting – Your fingerprints will be taken and they will be run through the federal database to see if you match any other cases, or have other charges, warrants or arrests.
Body Search – a jail employee or police officer of the same sex will administer a body search to make sure you have no weapons or illegal substances that you have failed to surrender. It could be a simple pat-down, or they could do an entire body search, including body cavities.
After you are booked, you are taken to a jail cell in one of your local police departments to await being bailed out or released. You will be allowed a phone call so that you can speak to loved ones or a friend, let them know where you are and start the bail process if necessary. This is when you should contact a bail bonds agent. If you are not released or bailed out, you will be held until you are called to appear before the judge.
There are a few important things to do when you make your phone call. No one can call you back when you are in jail and only get one call to provide the bail information the other person will need:
Full name, date of birth
The jail that you are in.
The bail bond amount, and the 10% fee for a bail bonds agent. If the person on the phone can come up with the bail in cash, you will not need the 10%. Make sure they know you want to be bailed out fast and as soon as possible. Most people will need local bondsmen or the service of bail bonds in Orange County, so they need only come up with the 10% non-refundable fee.
If you have any questions regarding the bail bonds process, the bail bonds amount for your charge, or how bail bond services even work, our professional bail bond services are here for you 24 hours a day, 7 days a week, with no hidden fees to pay. Contact us now, for assistance, free bail bond information, or for bail bonds Orange County service. Providing free bail information for our clients and the general public is a mission and achievement we are proud to promote.
What you need to know about posting bail at the Orange County Jail:
If you're reading this right now, that means that the unthinkable has happened. Someone you know has been arrested and you want to get them out of jail even if they're waiting to be sentenced. You probably have a lot of questions about what to do and it will take a toll on you. The process of getting someone out of jail can seem overwhelming at first, but in all actuality, it is a very simple and straightforward procedure. On this page, you'll find all of the information you need in order to make informed decisions about what to do in this situation. If at any time you wish to talk to an expert, we have a team of Orange County Bail Bonds agents that you can call so by dialing (714) 215-9782.
Demographic data about Orange County
As of 2010, the population in Orange County was 3,010,232. This is an increase from the 2,846,289 which was listed in the 2000 census. The population of Santa Ana consists of the following: 1,830,758 (60.8%) White, 50,744 (1.7%) African-American, 18,132 (.6%) Native American, 537,804 (17.9%) Asian, 9,354 (0.3%) Pacific Islander, 435,641 (14.5%) from other races, and 127,799 (4.2%) from two or more races.
Fun Facts about Orange County
Orange County has a near perfect, Mediterranean climate, making outdoor activities and beach going popular activities. Orange County is home to some of the best surfing in the continental United States, including the world famous "Wedge" in Newport Beach. The county's other surfing spot is Huntington Beach known as "Surf City, USA".
Orange County is home to Disneyland, Disney California Adventure Park and Knott's Berry Farm. The Anaheim Convention Center is the largest facility of its type on the West Coast.
Little Saigon is home to the largest concentration of Vietnamese people outside of Vietnam.
Other attractions throughout Orange County include the Mission San Juan Capistrano, The Richard Nixon Presidential Library, John Wayne's yacht the Wild Goose, Balboa Pavilion and the Crystal Cathedral.
Both the "O.C." and "The Real Housewives of Orange County" were filmed here.
Orange County Bail Bonds – Please call us today!