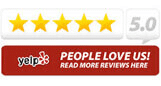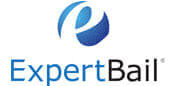 Bail Bonds Reviews



Angels Bail Bonds
10 reviews
No T.
Can't thank them enough for providing top notch and speedy bail bonds service. I have never used a bail bonds service before but I have heard mixed feedback...
Read Full Review
Crystal D.
I HIGHLY recommend Angel's bailbonds. The service I received was top-notch. They were extremely helpful in a very stressful time and went above and beyond...
Read Full Review
William A.
Used this guys to bail out my little brother. They were so courteous and fast! I've heard horror stories from other companies and thanks to Angels my...
Read Full Review